What Is SEO?
This page contains some SEO (Search Engine Optimization) strategies that will help you increase traffic to your Website or Blog.
What is SEO? Search Engine Optimization or SEO is the is the science or art or magic of optimizing a web page or an entire web site so that its chances of scoring a high ranking in search engine results pages (SERPS) like Google's are vastly increased. By using SEO strategy you improve the chances that a particular page on your blog or website will appear on the first or second page when someone types a phrase into Google that closely matches the content of your blog post or web page.
Anyone interested in Search Engine Optimization should familiarize herself or himself with Google Webmaster Tools and Google Trends.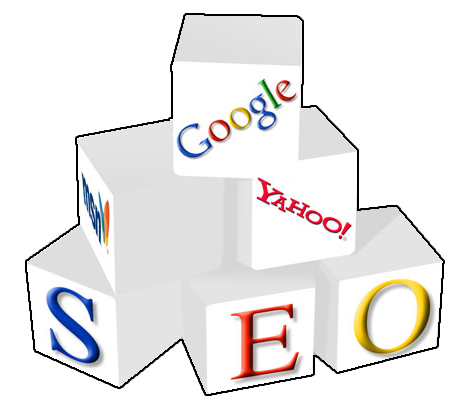 Search Engine Optimization
Another fantastic tool for those of us who are trying to SEO our Web pages and blogs is Niche Watch. This site lets you check your Page Rank against your competitors for key words and key phrases in all of the dominate search engines. These three tools are invaluable assets for those of us engaged in Search Engine Optimization.
There may be times when you'll want to view the html code of this page. To do that, use the keyboard shortcut ctrl u. If that doesn't work with the browser you're using, just mouse up to the top left-hand corner of the page and click View and then click Page Source in most browsers or Source in Internet Explorer. For instance, you may want to use this method of looking at my code to see how I used the alt attribute in all of my "img src" tags.