iPhone 4s
Instead of wasting your time telling you things you already know about Apples iPhone 4s, I want to tell you some things you might not know about Apple's new phone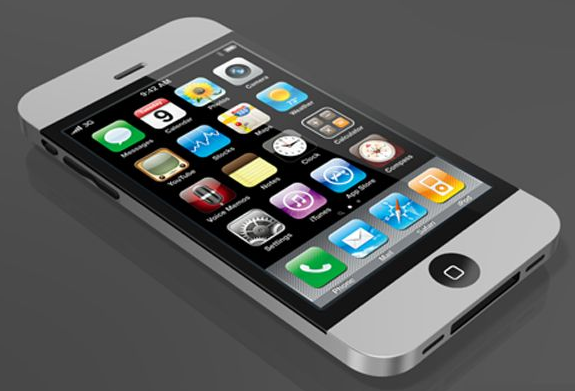 Apple's new iPhone 4s
I bought a new iPhone 4s on October 15 of this year, one day after they became available here in the U.S. I fell instantly in love with this fantastic machine and the more I use it and the more I find out about it the greater my love for it grows.
I'm going to take a rather unique approach in writing this article on iPhone 4s Tips and Tricks. I'm only going to write about things I didn't know about before I started digging into the intricacies of the iPhone 4s and it's many applications. In writing this article on iPhone 4s Tips and Tricks, I'm going to make a rather rash assumption. I'm going to assume that because I didn't know this or that about Apple's iPhones in general and the iPhone 4s in particular, then you probably didn't ether. I realize that by writing this article this way I'm going to leave myself open to criticism for leaving out a lot of information some people will think should have obviously been included. But why waste my time and yours on things we already know. Let's see if we can learn something new.
And by the way, while most of what I'll be writing about is specific to Apple's iPhone, a lot of the information in this article is applicable to Android and Win 7 phones as well.