This Article Was Written By Christian Exoo
Link-buying is a Black Hat, i.e. unethical, SEO (Search Engine Optimization) strategy becoming increasingly popular with big businesses.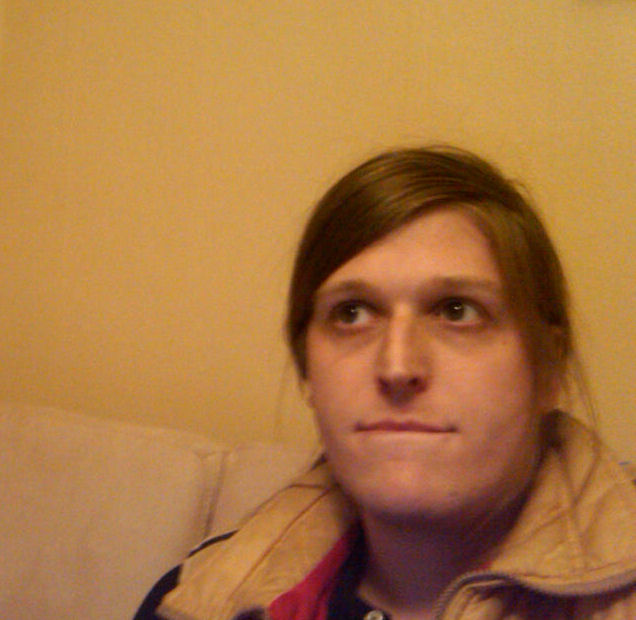 Christian Is An SEO Expert In The Gaming Industry
On Saturday, February 12, 2011, the New York Times published an article detailing the recent exposure of J.C. Penney's foray into the "sprawling, subterranean world of 'black hat' optimization, the dark art of raising the profile of a Web site with methods Google considers tantamount to cheating."
To be fair (and rather more quotidian), this is what actually happened-- a big part of Google's organic search ranking algorithm is links from other sites. Generally, the more links a site has, the higher it will rank. Of course, the quality of the specific link also factors heavily and is determined by a number of factors-- the site on which the link is placed (non-commercial sites are favored more heavily, .GOVs and .EDUs more so than .COMs and .ORGs), relevancy of link (does the anchor text match the general word frequency of the page-- a link to a porn site would be considered beyond the tenor of a typical mom blog), age of link (when was the link first put up-- older links are generally more trusted than newer ones), placement of link on page (links within text are typically more trusted than sidebar or footer links, which are known to be mostly ads-- and if the site is running frames and the link is isolated into a particular frame, then just forget about it), number of outgoing links on the page (fewer outgoing links means more trust placed in the links that are there-- if the number of links on a page exceeds 100 or so, then there isn't really any trust placed in any of them), et al ad insania. And even within these general guidelines, there are specific exceptions.
However, it is very difficult for companies to control their link profile-- who links to them and with what anchor text. Especially in the case of specific, "long-tail" phrases (specific phrases that involve a number of a qualifiers, e.g. "charcoal tweed Samsonite luggage," etc., which are becoming more and more frequent in search queries), the odds are almost astronomically inclined against appearing organically. So J.C. Penney chose to buy links.
This may seem more like product placement or a paid endorsement-- paying a blogger to link to the company's homepage or (more likely) a specific subpage with a specific phrase. Indeed, many bloggers who engage in this activity simply believe that their readers will click the link and that traffic will justify their fee. But "click-thru rates" are almost non-existent (for many reasons the online advertising industry is still trying to explain, other than that advertising just doesn't really work on the comically superliminal plane of being shown a product and immediately buying it). And if companies really wanted to work that way, Google has helpfully provided a "No Follow" HTML tag, which exempts the link from organic search ranking data. The real reason companies buy links is to influence organic search engine result placements, called SERPs in the SEO industry.